SUB'ROCA have developed a remote screen system, intended to be connected to devices developed by SUB'ROCA, to allow operators to have reliable and relevant information.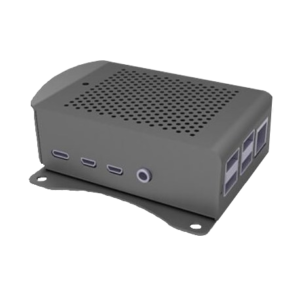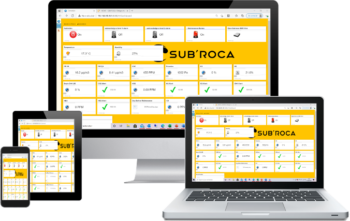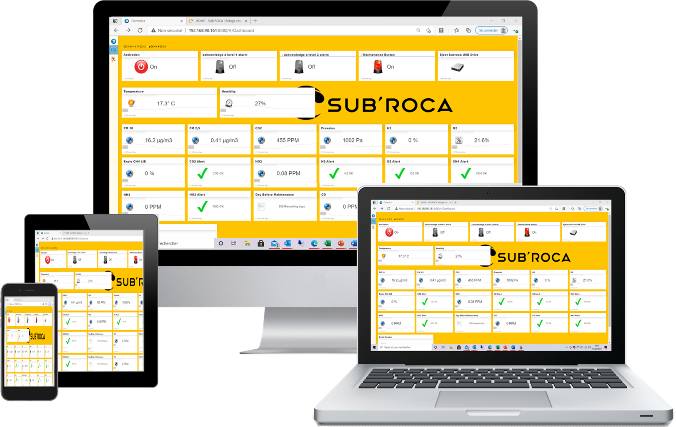 The screen offset is a technology that allows you to display the screen of your SUB'ROCA equipment on any other compatible support or screen.
This technology can be coupled either to our multi-gas and dust beacon SENSOR'BOX and our beacon  SENSOR'BOX Lite to follow in real time the evolution of the air quality, or to our people counter SUB'VISOR for the analysis of the people flow.
THE SCREEN OFFSET & ITS TECHNOLOGY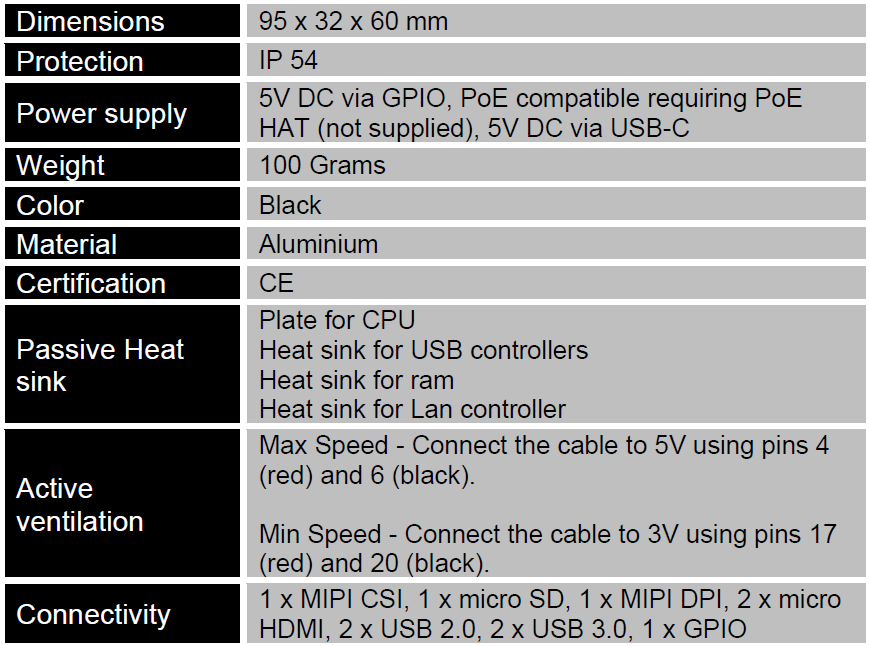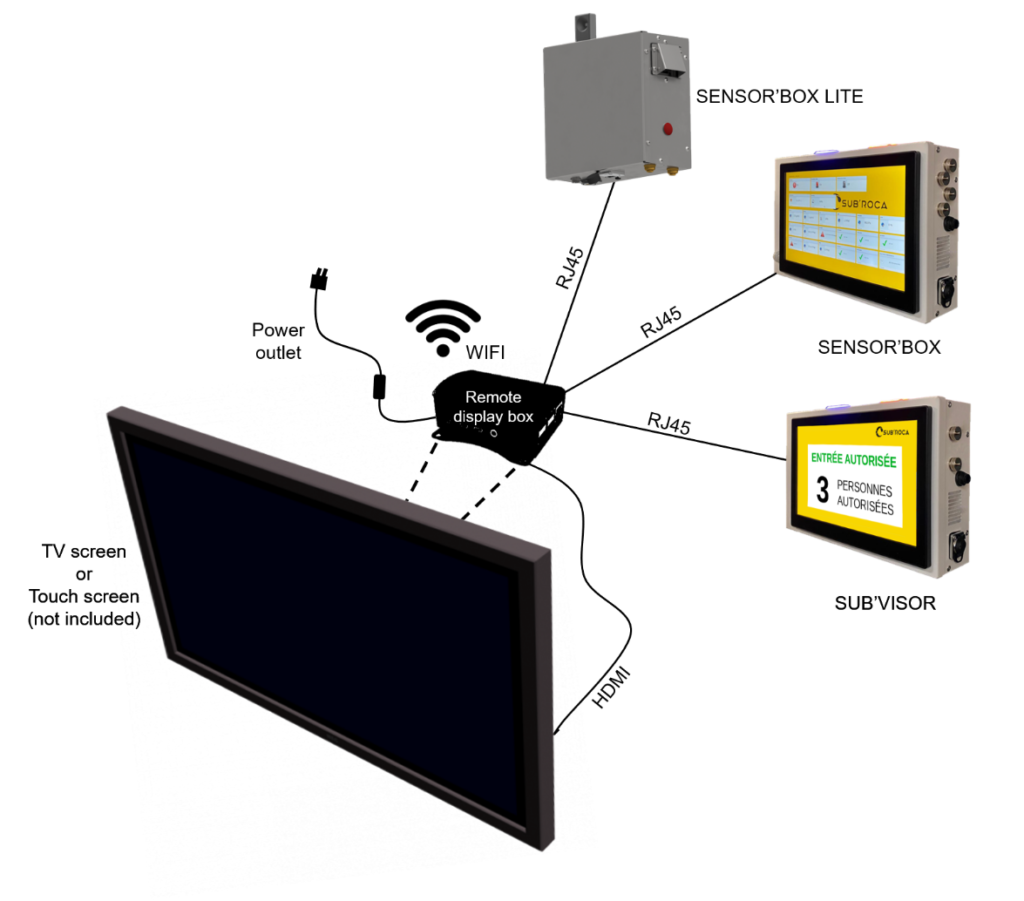 The screen offset system designed by the SUB'ROCA engineers adapts perfectly to any computer or television screen.
It is now possible for you to display, control and analyse in real time, whether in outsite or onsite, the equipment designed by SUB'ROCA in a simple and intuitive way.
This equipment can be connected very simply to our SENSOR'BOX, or to our SUB'VISOR people counting device.
LES AVANTAGES DU DEPORT D'ECRAN SUB'ROCA
increased compatibility with other equipment