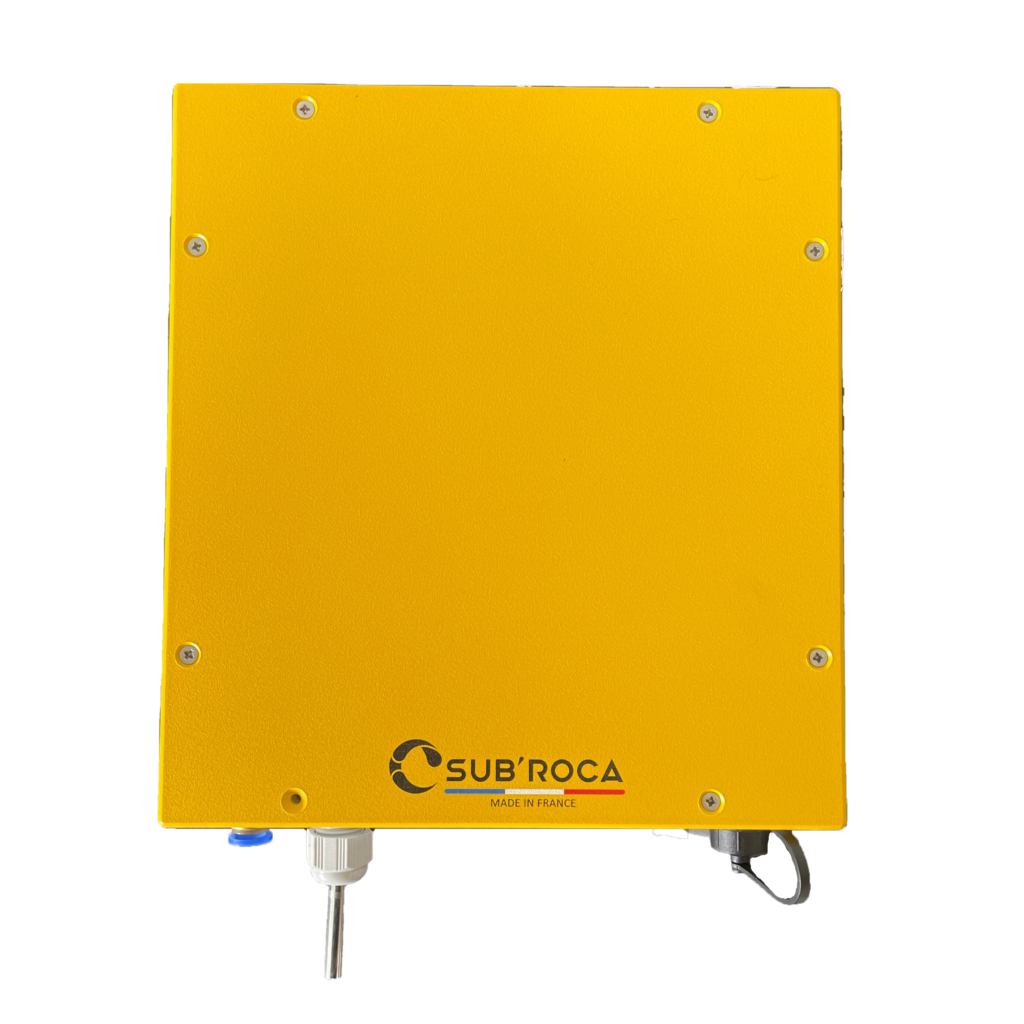 Expand your measuring devices with relay analyzers
Underground & outdoor environments
Wifi and/or RJ45 connectivity
Underground & outdoor environments
Wifi and/or RJ45 connectivity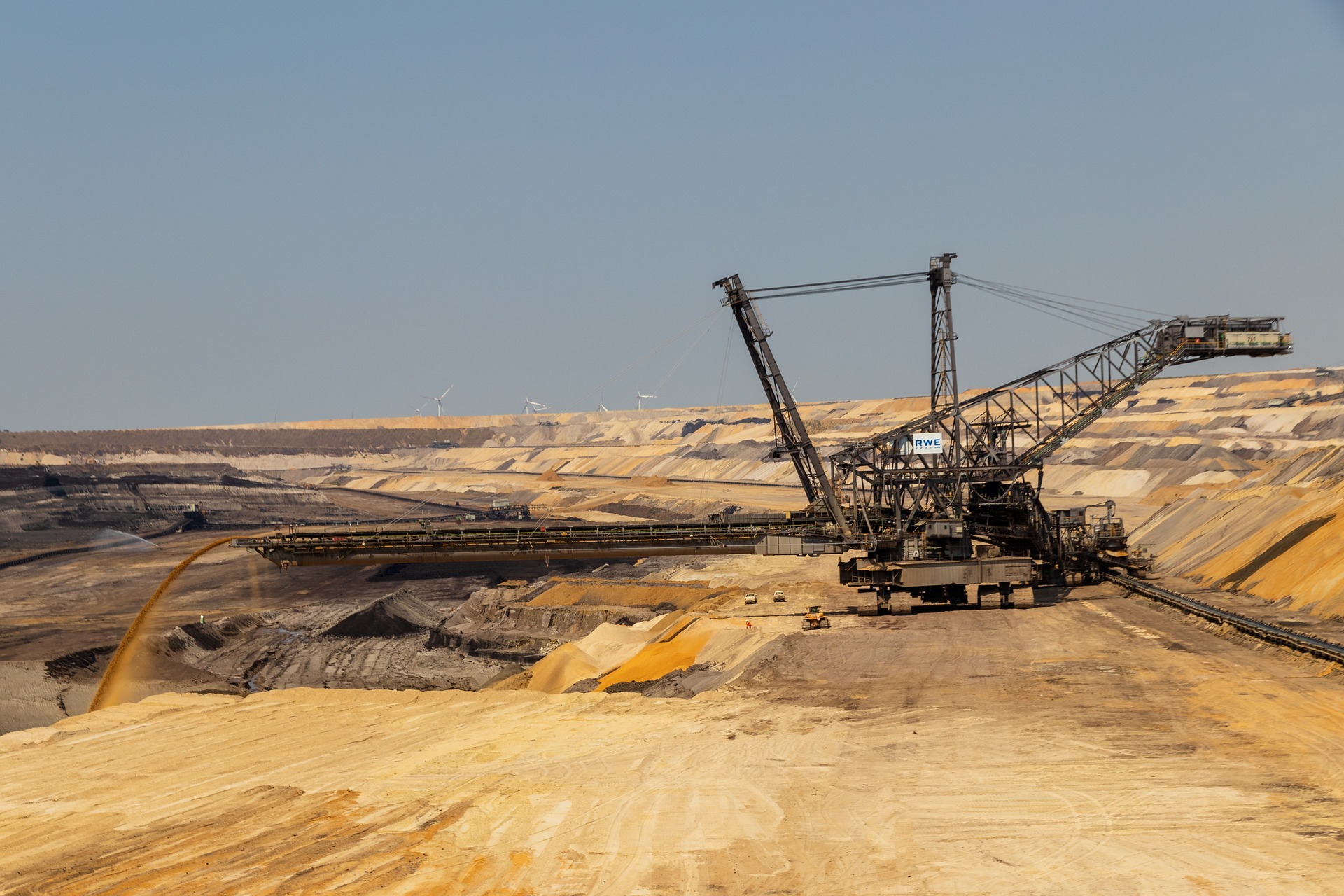 The Sensor'box Lite measuring instrument is specially designed to withstand extreme weather conditions and is therefore suitable for all types of outdoor work sites.
It can also be installed in an underground environment.
For optimal monitoring of your long underground networks
The Sensor'box Lite connected systems communicate with the Sensor'box Lite measuring devices. Acting as a relay, they are an optimized solution for sites with a high need for air quality monitoring.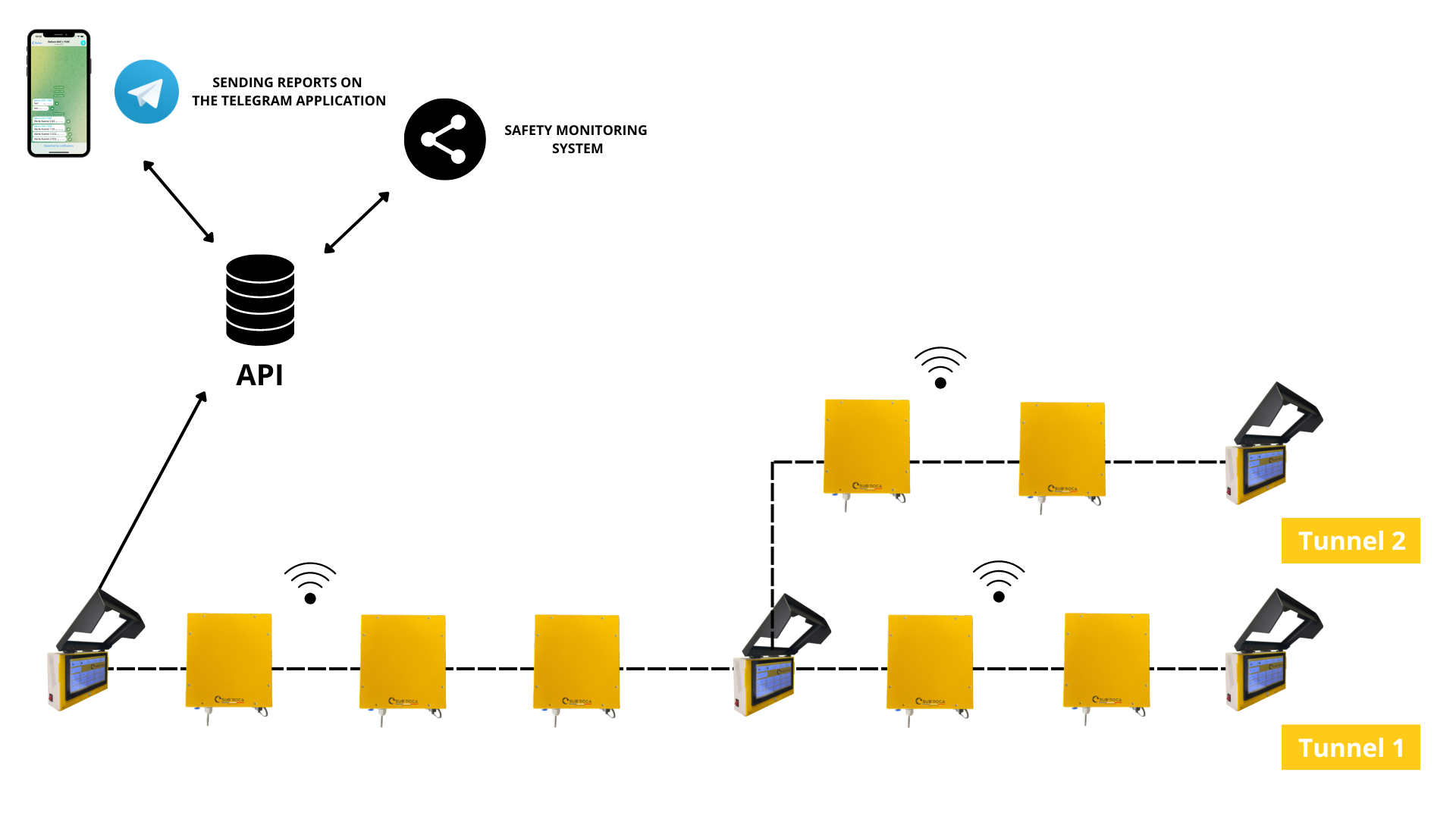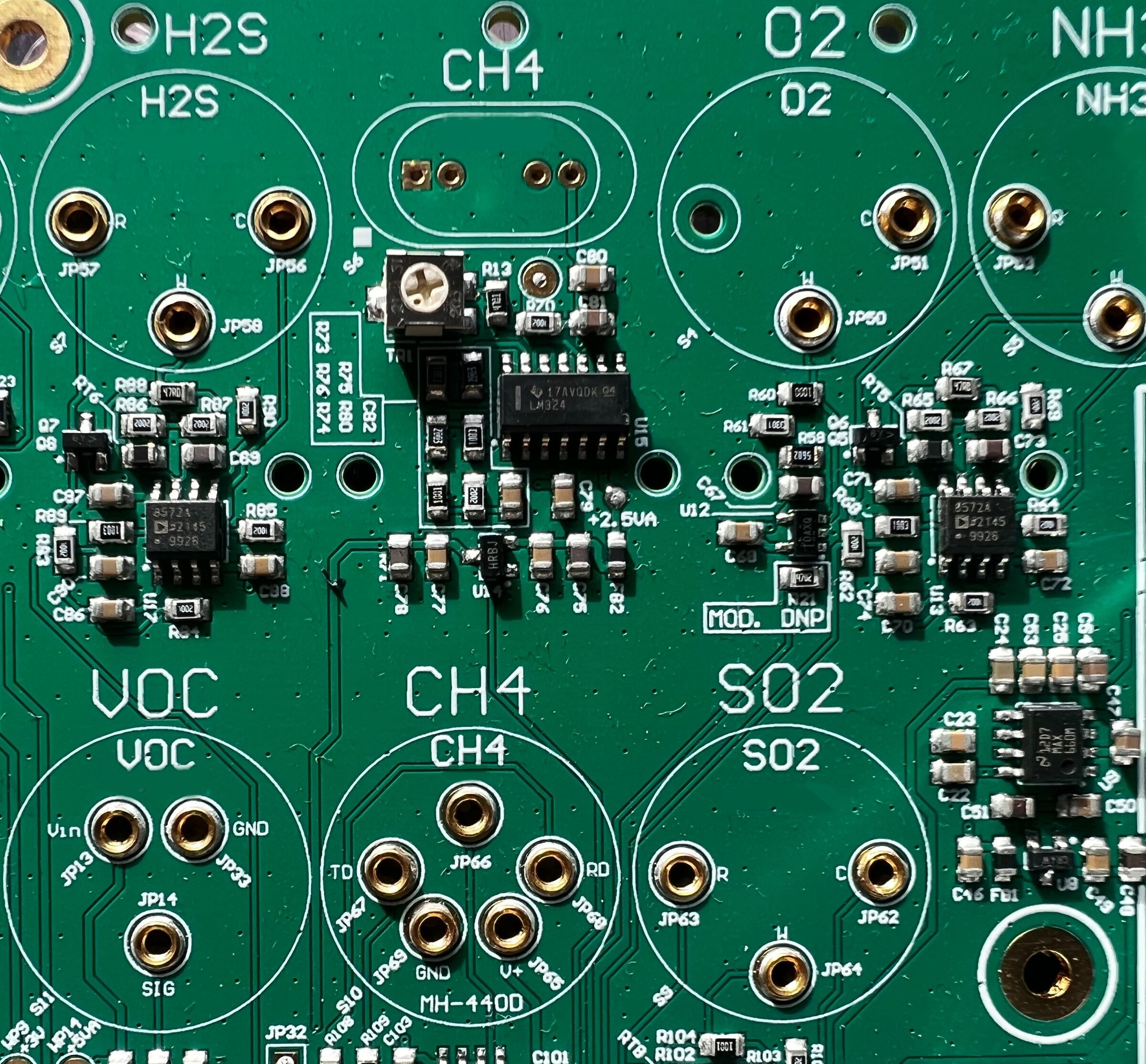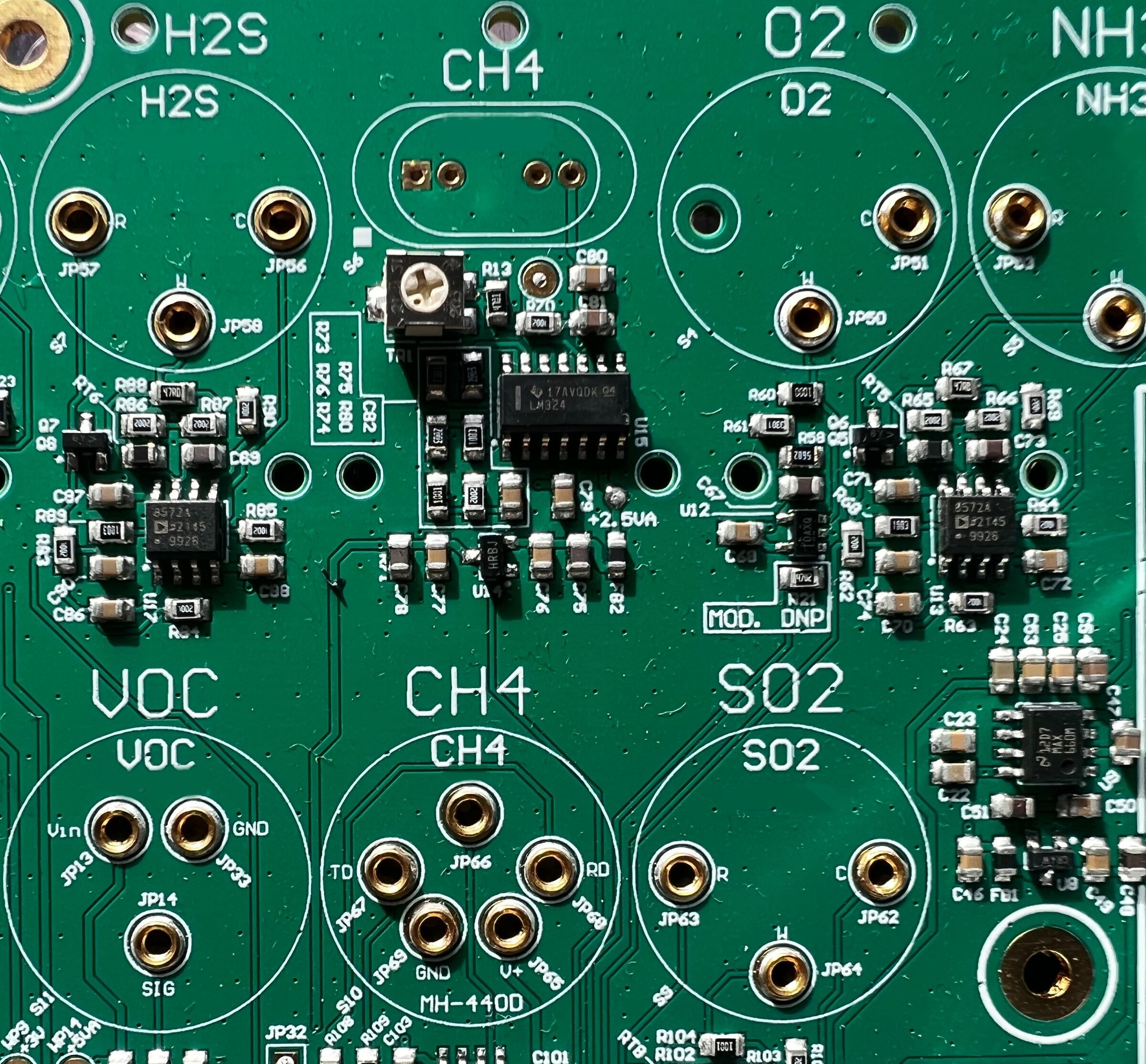 Advanced and mastered technology
Our engineers and developers have collaborated with leading universities to design state-of-the-art electronic equipment.
From the motherboard to the software, everything is mastered in-house by Subroca's teams. This is the guarantee of a unique, efficient service that adapts to your most ambitious needs.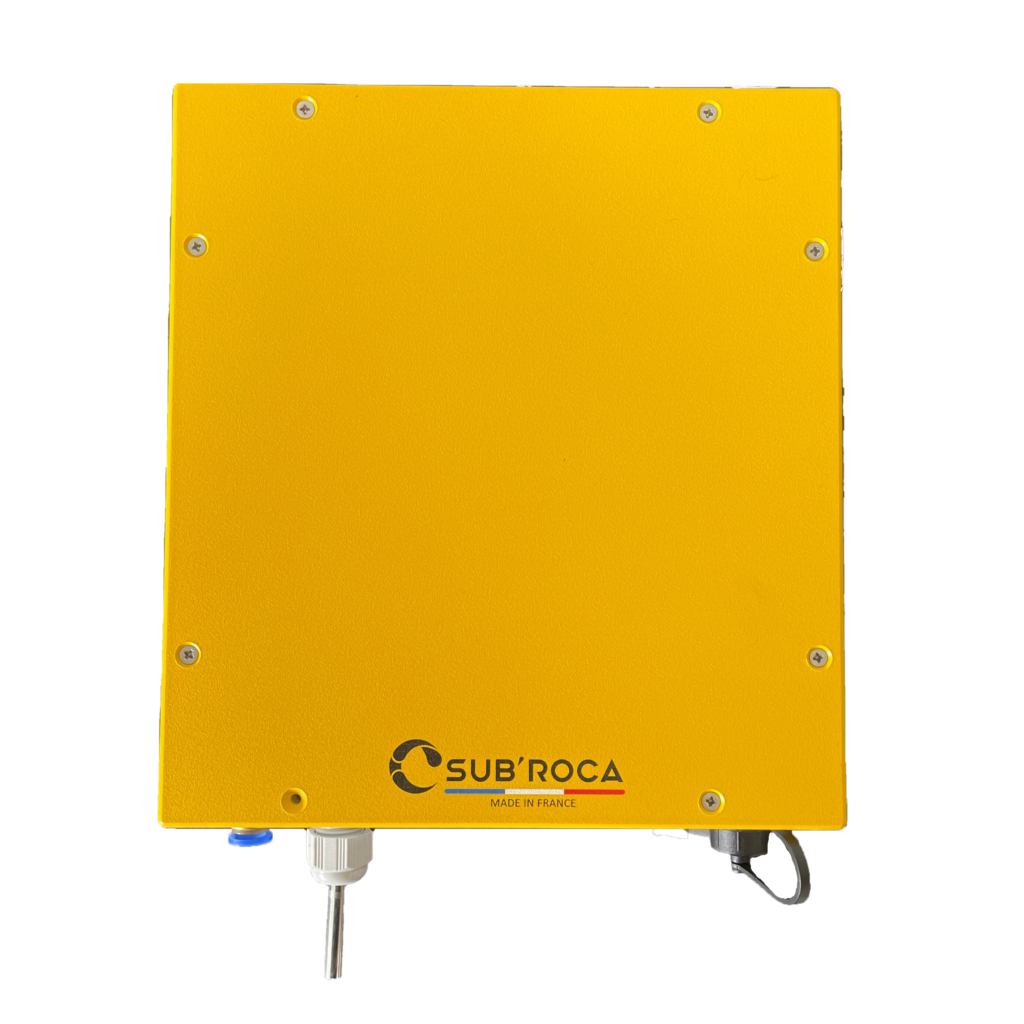 Many parameters for a versatile equipment
Our analyzers are capable of measuring up to 14 gases, 2 fine particle sizes, all simultaneously and in addition to pressure, temperature and humidity parameters.
The monitor measures the following gases and dusts:
✓ Oxygen (O2)
✓ Carbon monoxide (CO)
✓ Carbon dioxide (CO2)
✓ Dust (PM10, PM2.5)
✓ Temperature and relative humidity
✓ Atmospheric pressure
✓ CH4, H2S, NH3, NO, H2
✓ Radon (Rn), etc.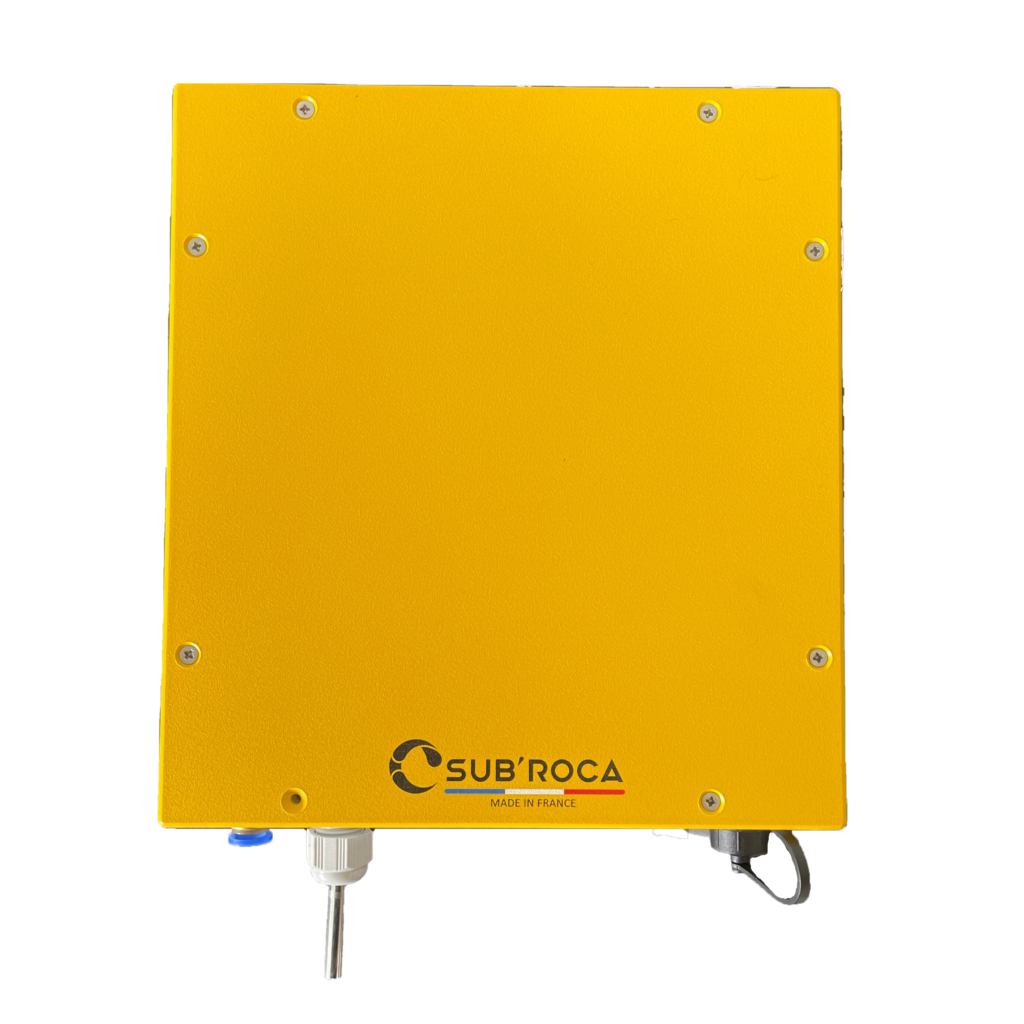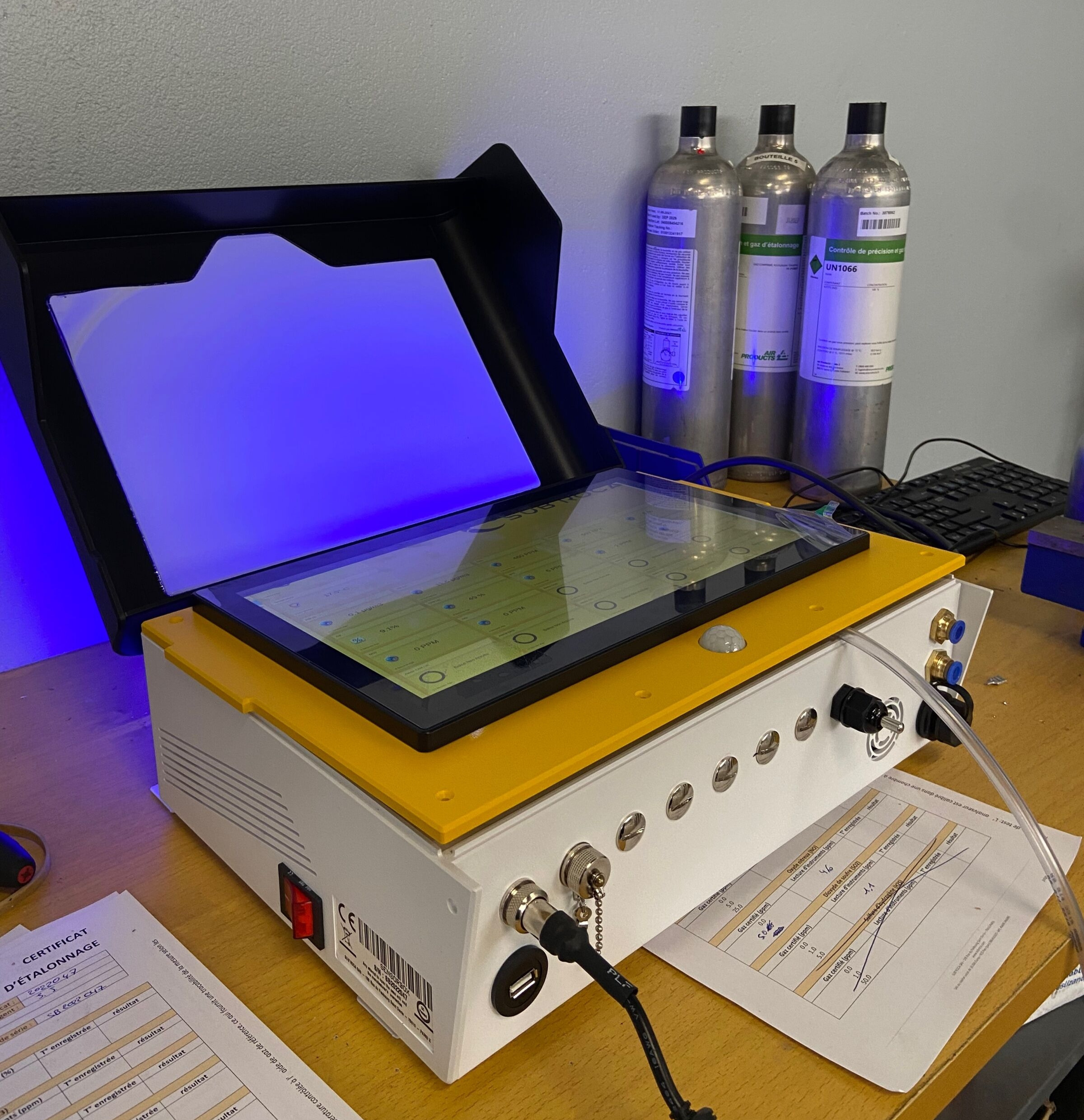 Simple & low maintenance cost
Lightweight and easy to use, Sensor'box Lite can be installed quickly. Maintenance is reduced to the simple calibration and replacement of the sensors.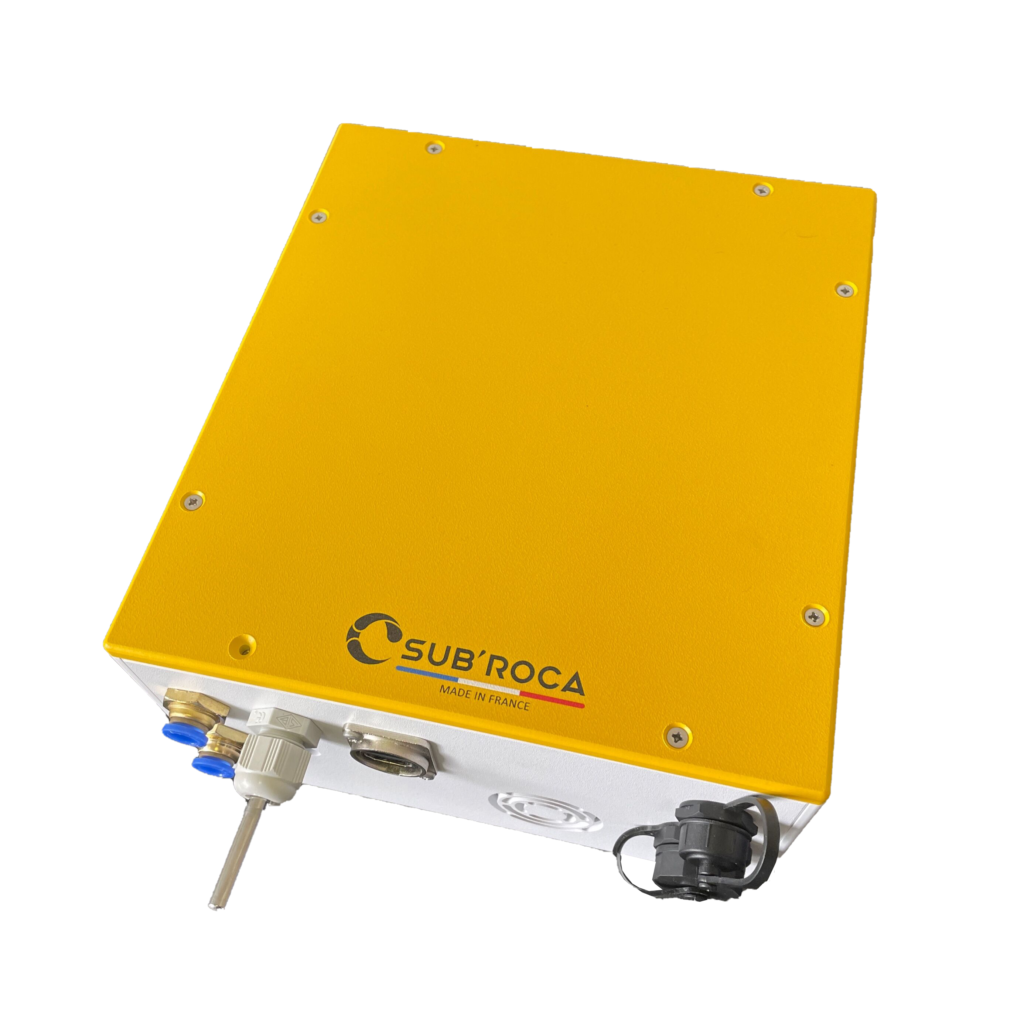 Connectivity
In the event of an internet outage, Sensor'box Lite continues to measure environmental data.
As soon as the beacon is reconnected to the internet, the data and its history are accessible again.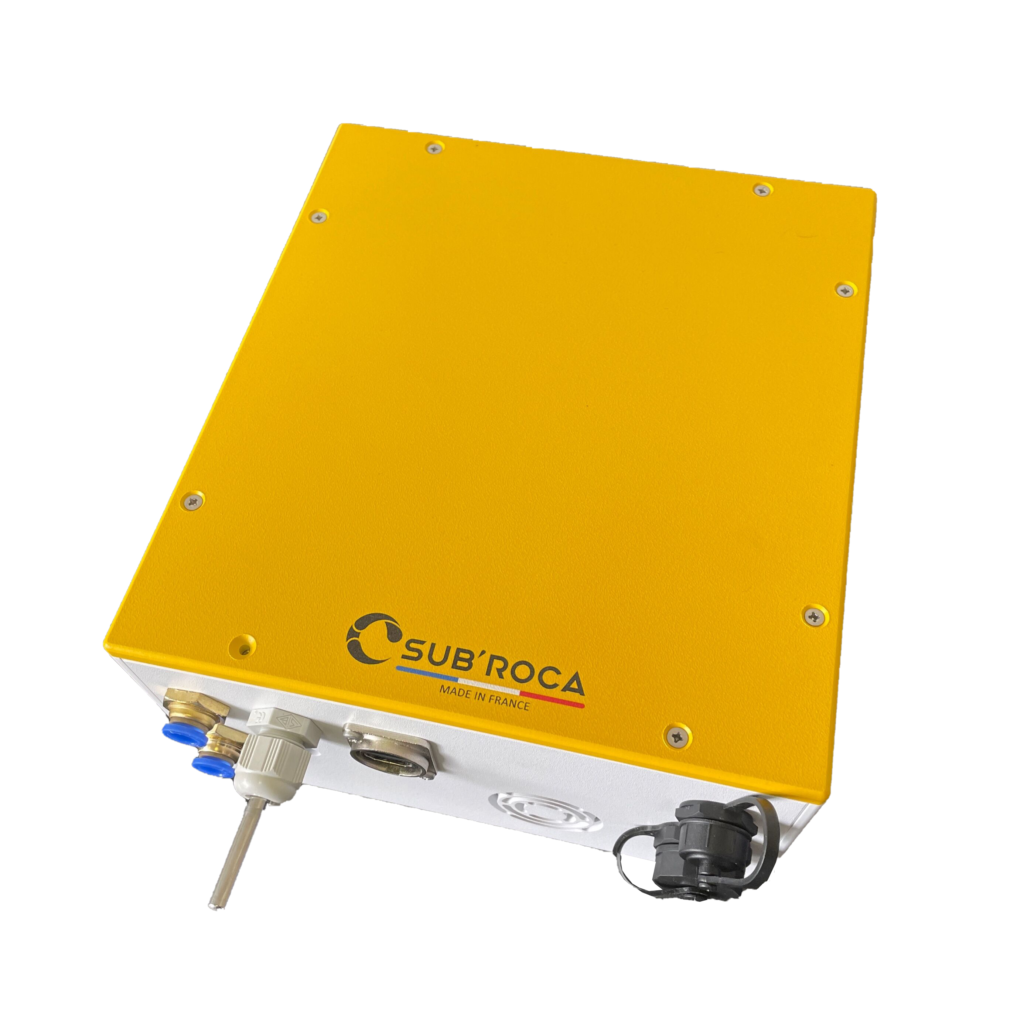 Where to use Sensor'box Lite?
Sensor'box can be used in tunnelling, mining and shaft sinking facilities, as well as in tunnels for the installation of railway or road equipment.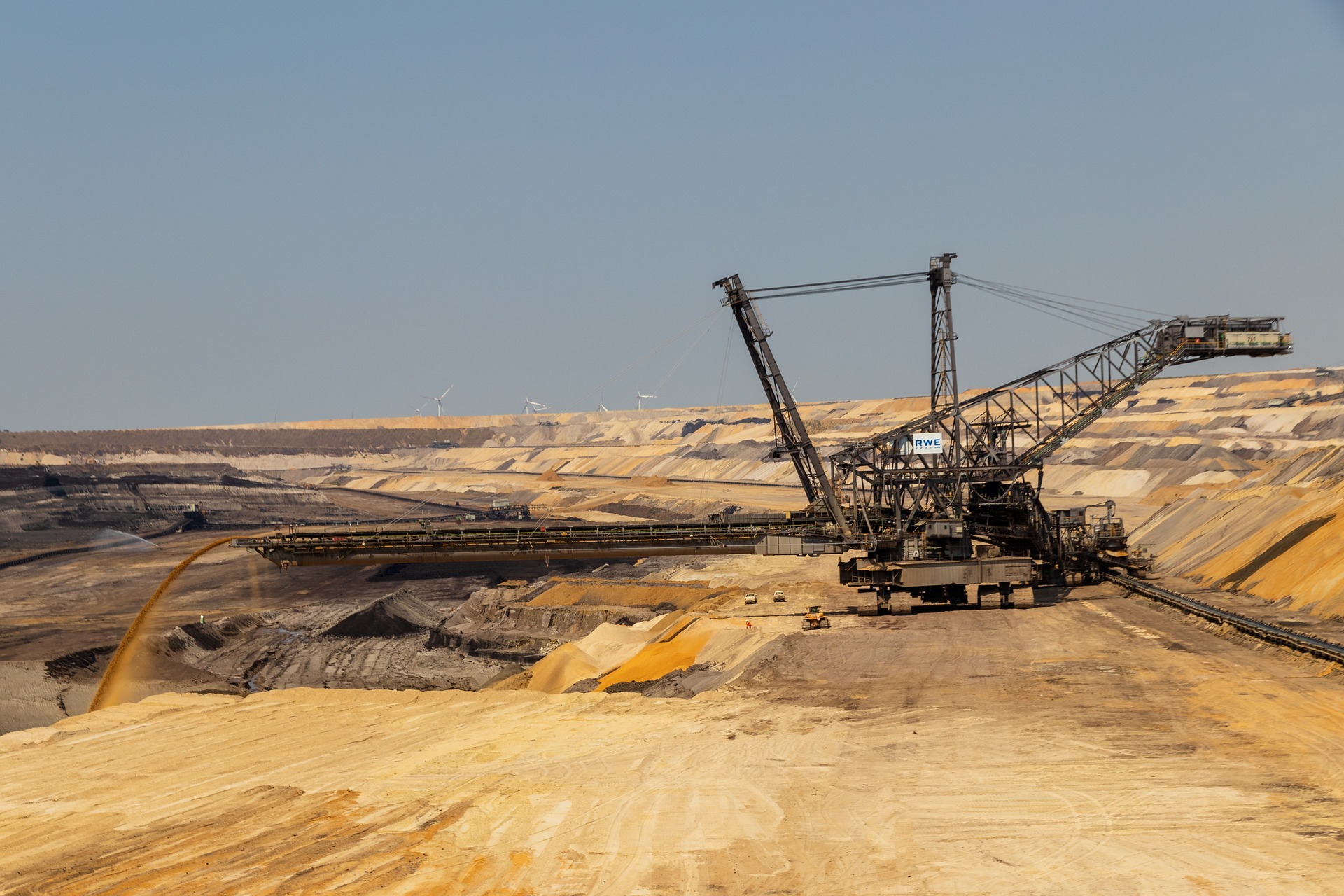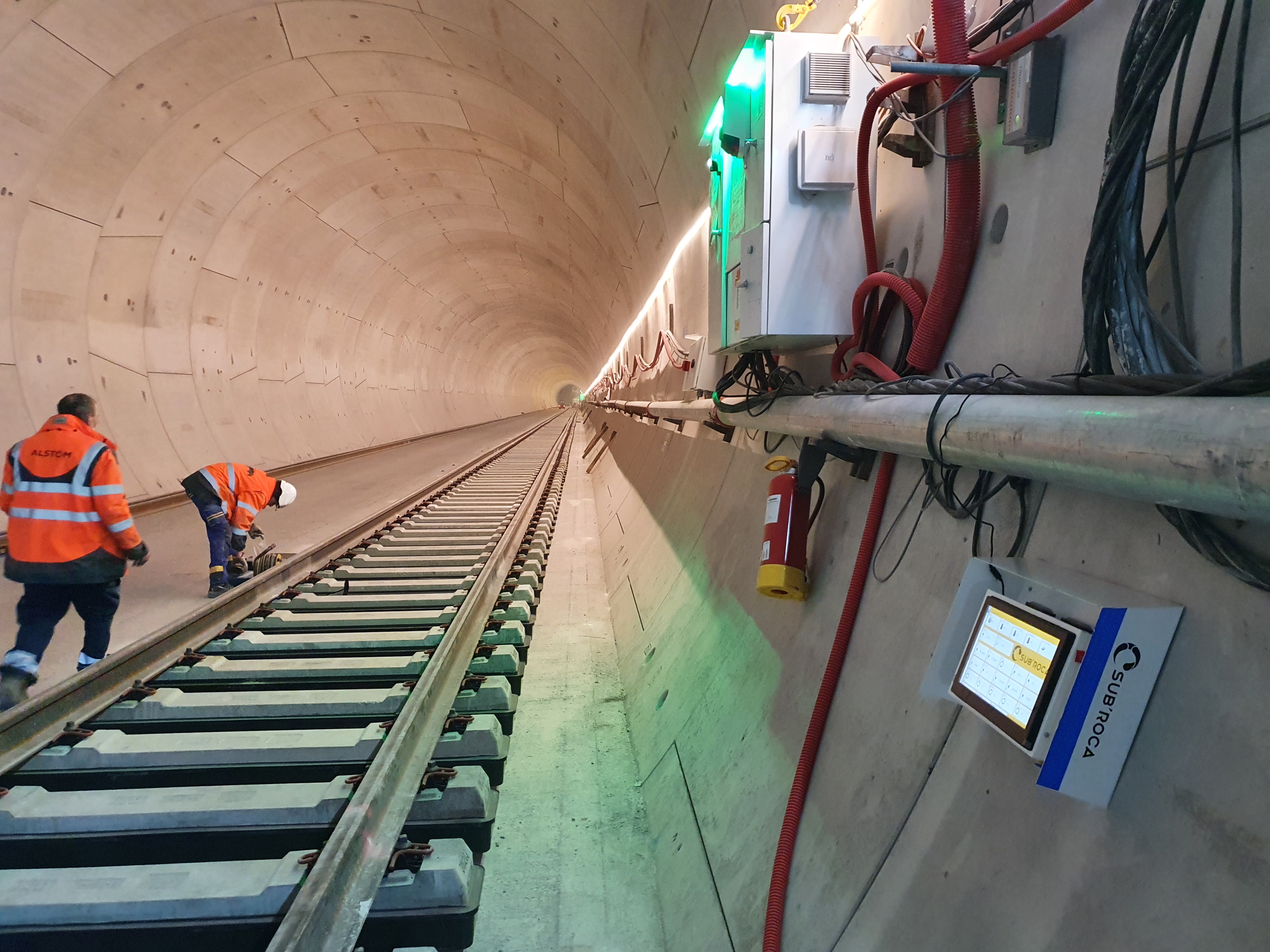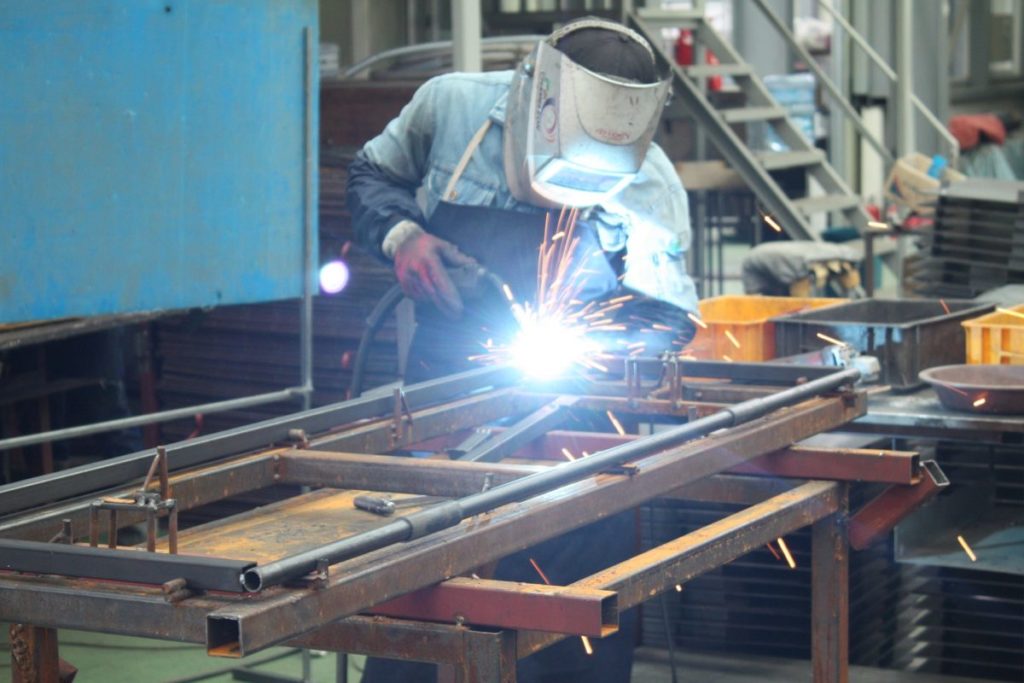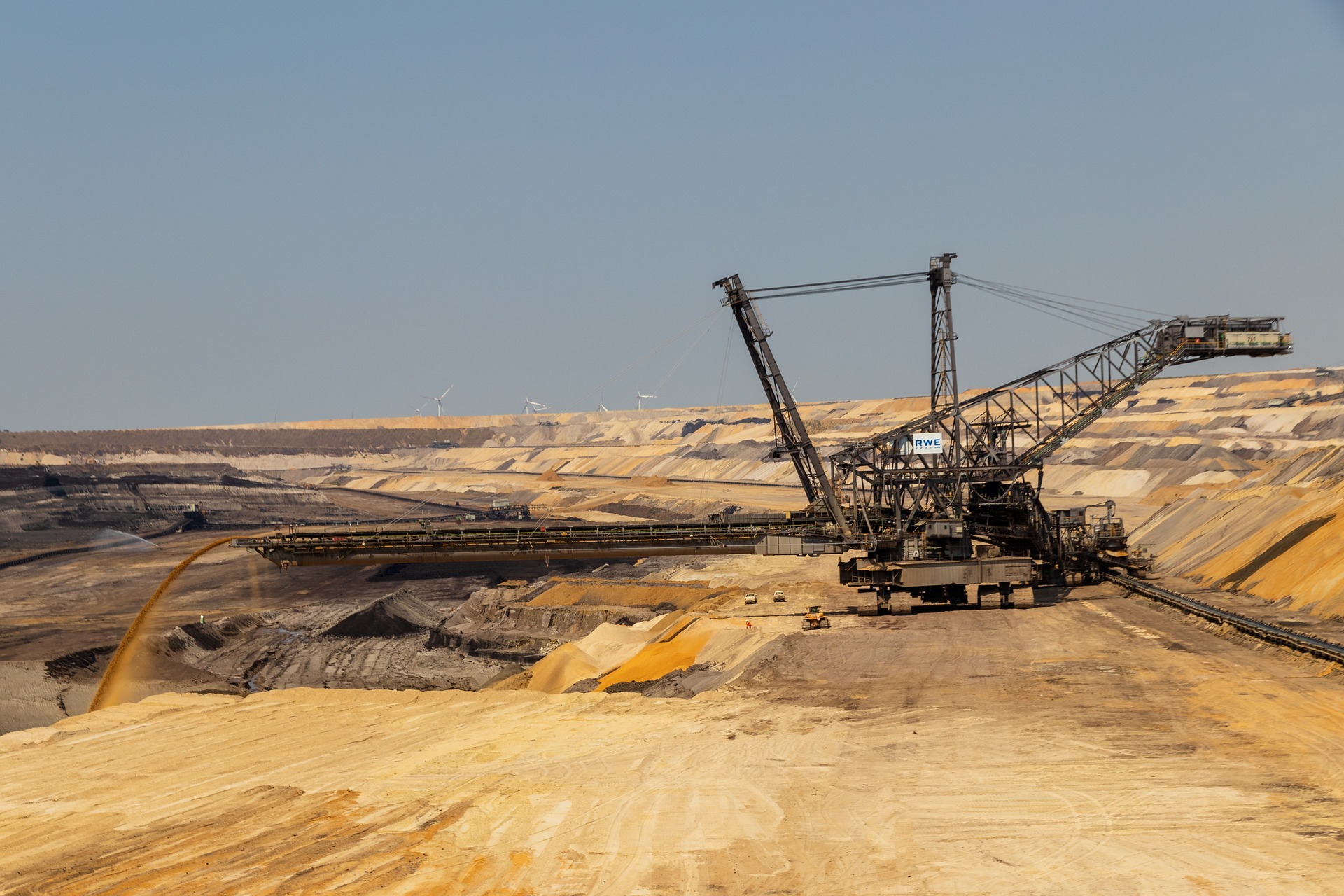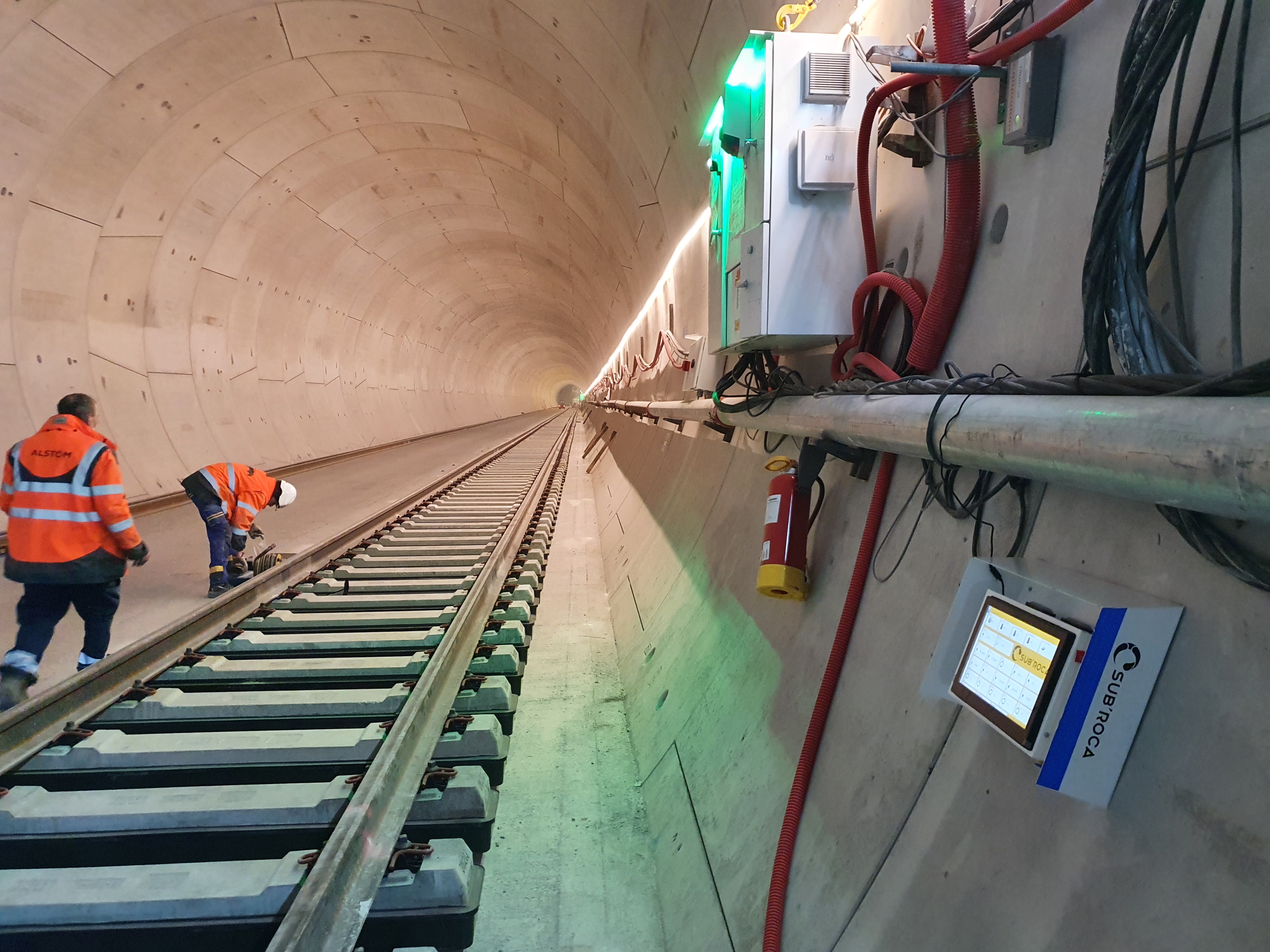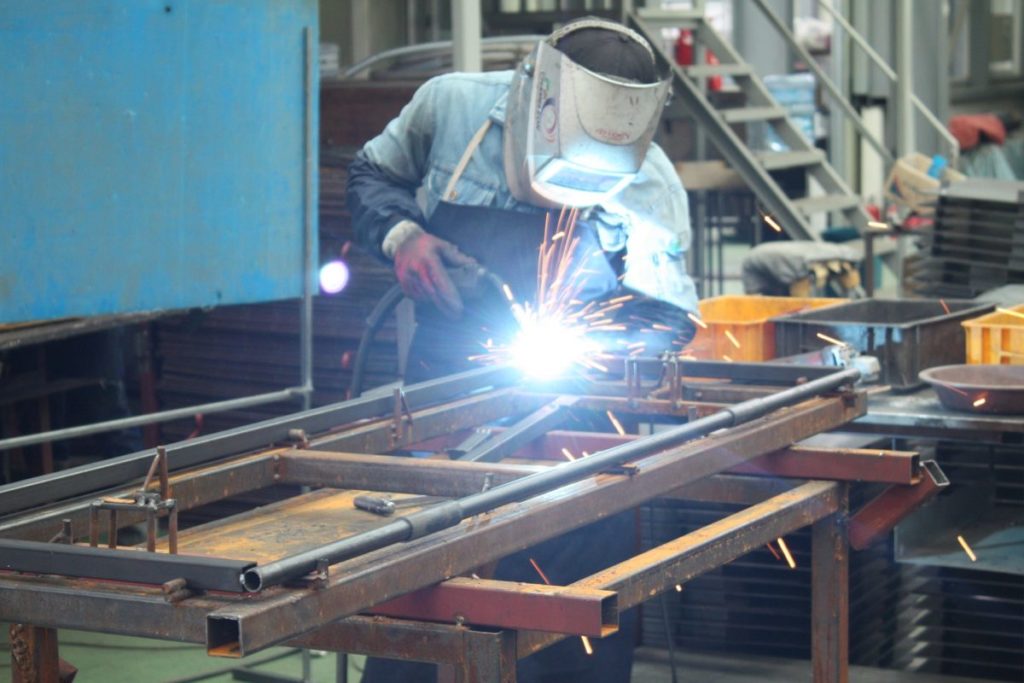 Alerts by SMS
In order to facilitate and simplify the analysis and management of the data, the Sensor'box and Sensor'box Lite systems allow the sending of SMS in order to be informed of the contents and alerted in case of anomaly.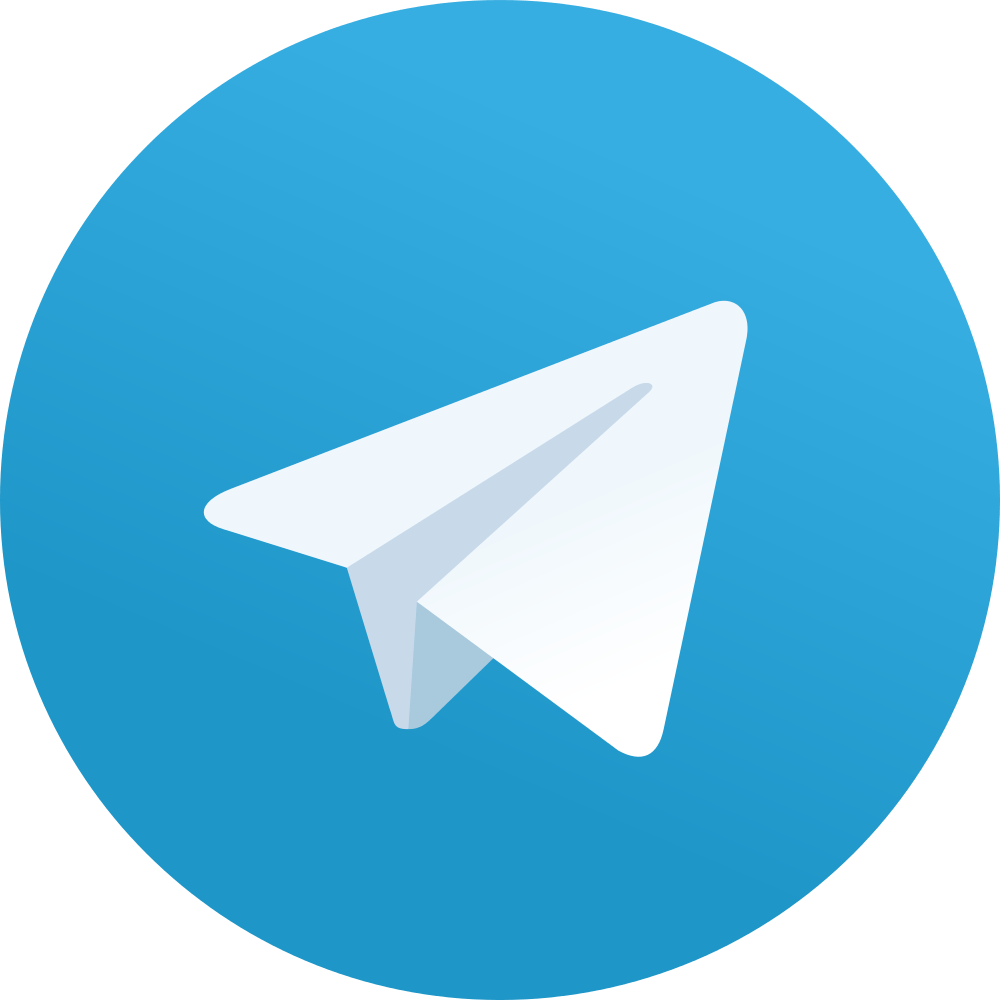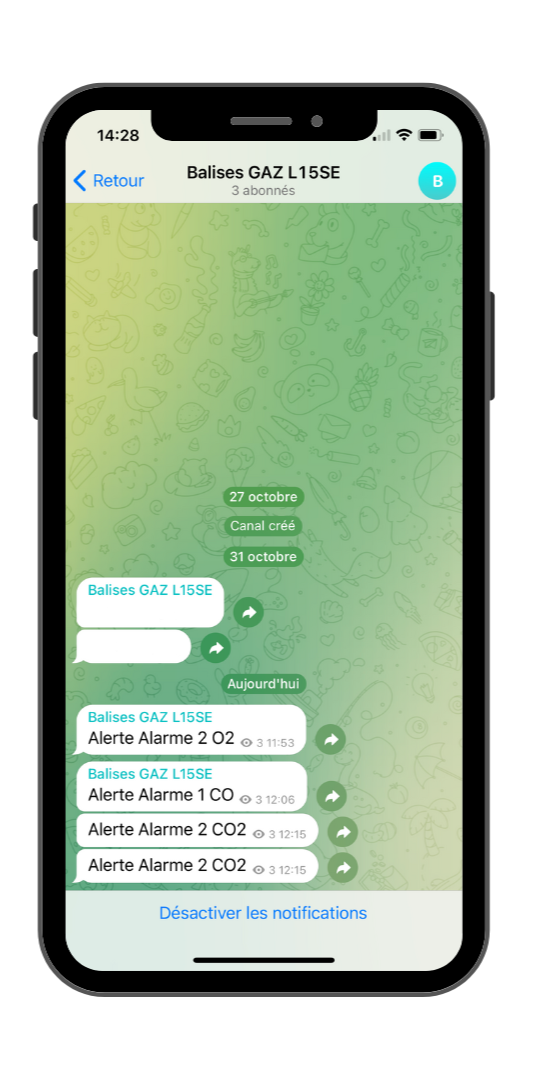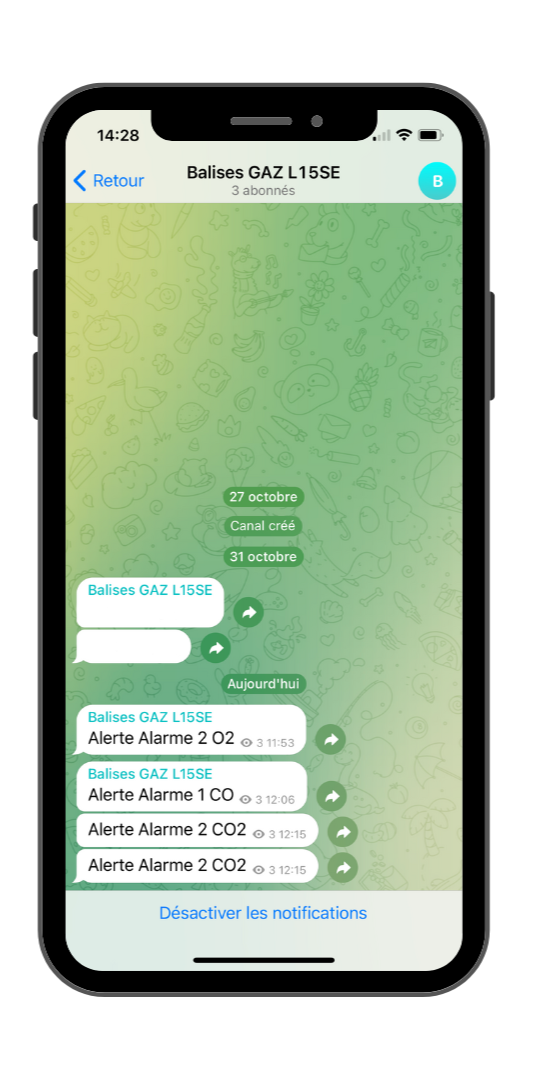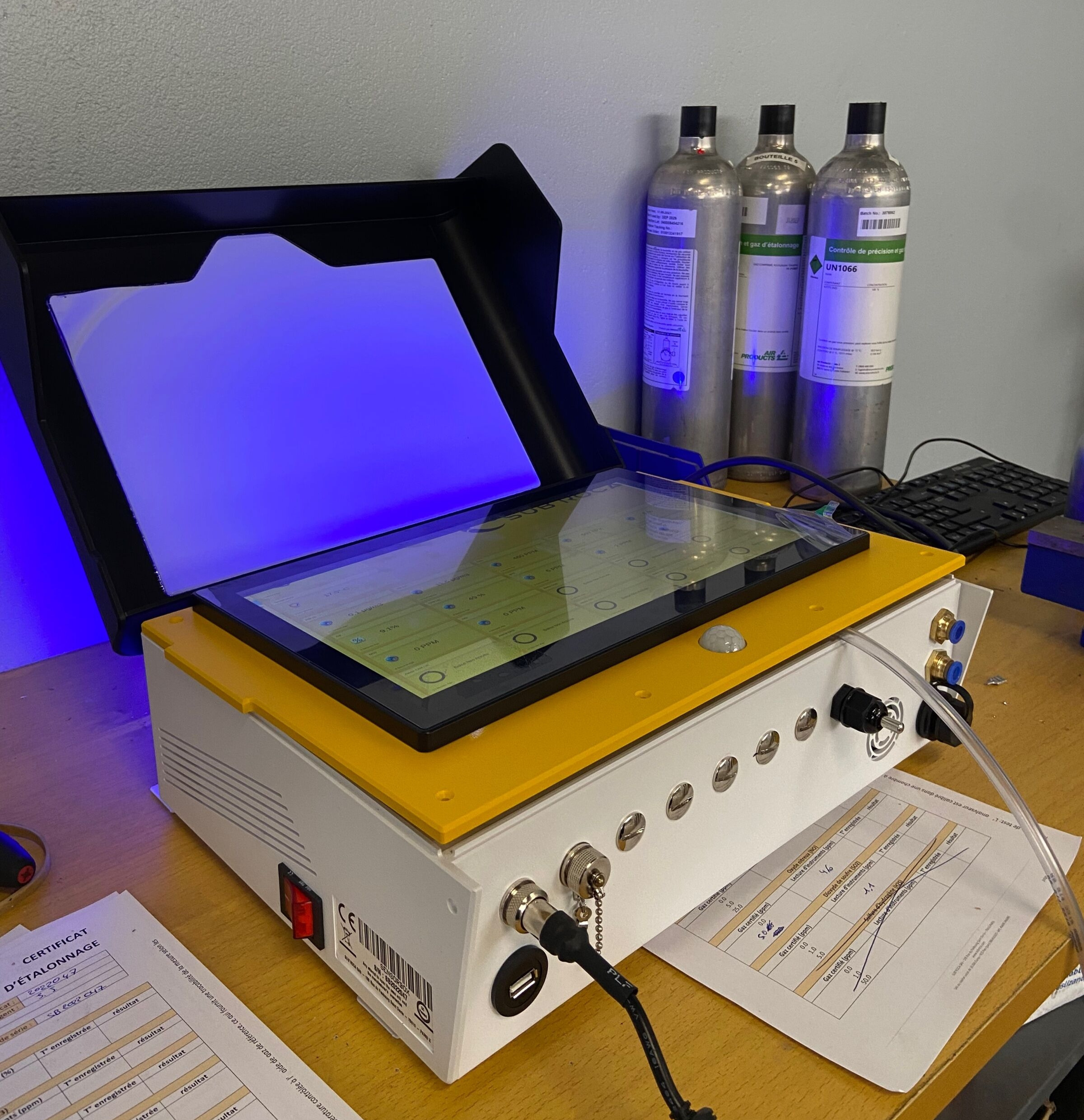 Training in the use of
of the equipment




Training in the use of
of the equipment